Oil coolers primarily function to keep a machine running smoothly, manage the quality and temperature of every type of oil, from small fuel coolers to large hydraulic system coolers. For remote-mounted and direct engine-mounted and transmission-mounted coolers, as well as options in-between, AKG offers an efficient solution.
Aluminum Bar-Plate Heat Exchangers
Heavy duty construction for industry-proven reliability
Low total cost of ownership (TCO) thanks to long life
High pressure capability
Like the pre-engineered products available through AKG Thermal Systems, AKG offers custom-designed bar-plate heat exchangers for OEM and other applications. The range of internal and external fins available will be matched to the exact specifications of each design.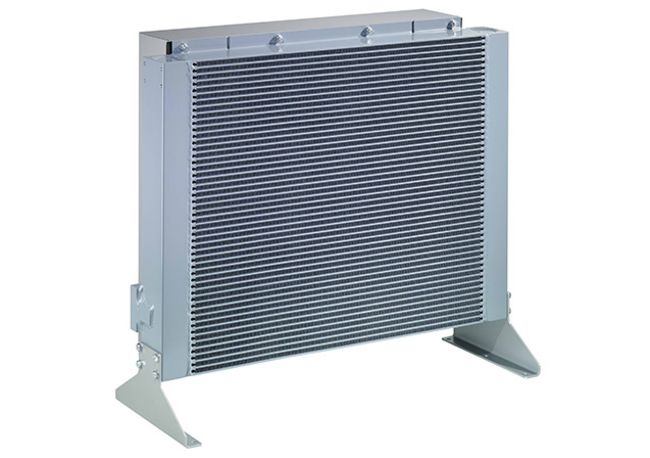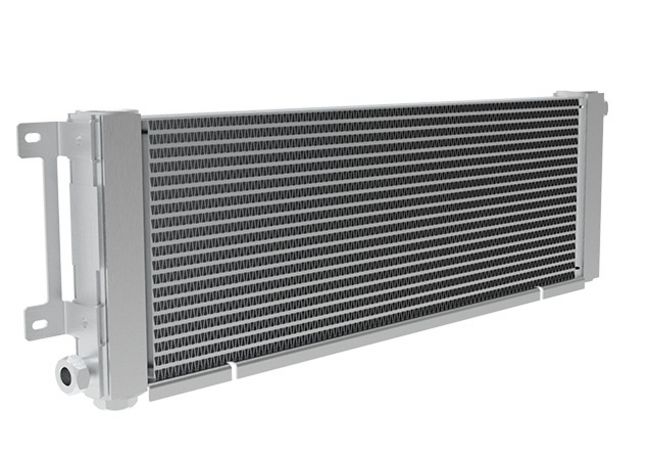 LightWeight Cooler
Lightweight design for weight-sensitive machines
Internal turbulent flow with AKG's industry-proven oil fins
Copper-free and Lead-free
Innovative manufacturing keeps cost low and quality high