2021
APTA EXPO
Anaheim, CA
March 14 - 17, 2021
Public Transportation
The world's most comprehensive public transportation showcase.
Held once every three years, APTA's TRANSform Conference & EXPO is public transit's premier showcase of technology, products, and services.
With attendees and exhibitors from around the globe, APTA's TRANSform Conference & EXPO plays a pivotal role in connecting the industry to what's now and what's next in public transportation.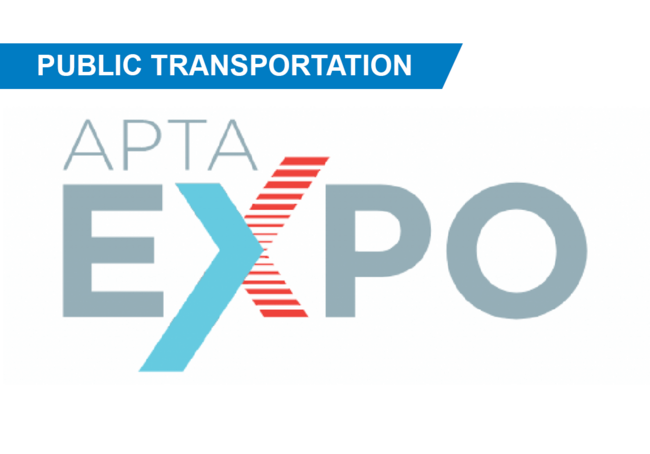 ACT Expo
Long Beach, CA
May 3 - 6, 2021
Commercial vehicles, Trucks, Buses (Clean Transportation)
ACT Expo assembles the biggest and most comprehensive assembly of advanced technology commercial vehicles anywhere—including battery electric, hydrogen, natural gas, propane autogas, trucking efficiency, automated and connected tech, and so much more!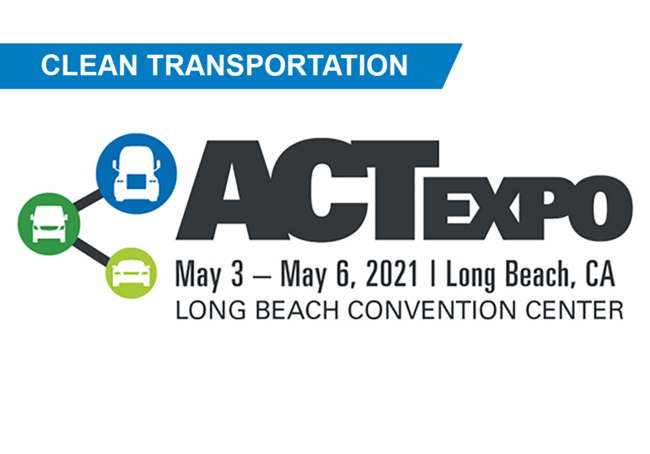 MINEXPO
Las Vegas, NV
September 28 - 30, 2021
Mining